Marmalade Painting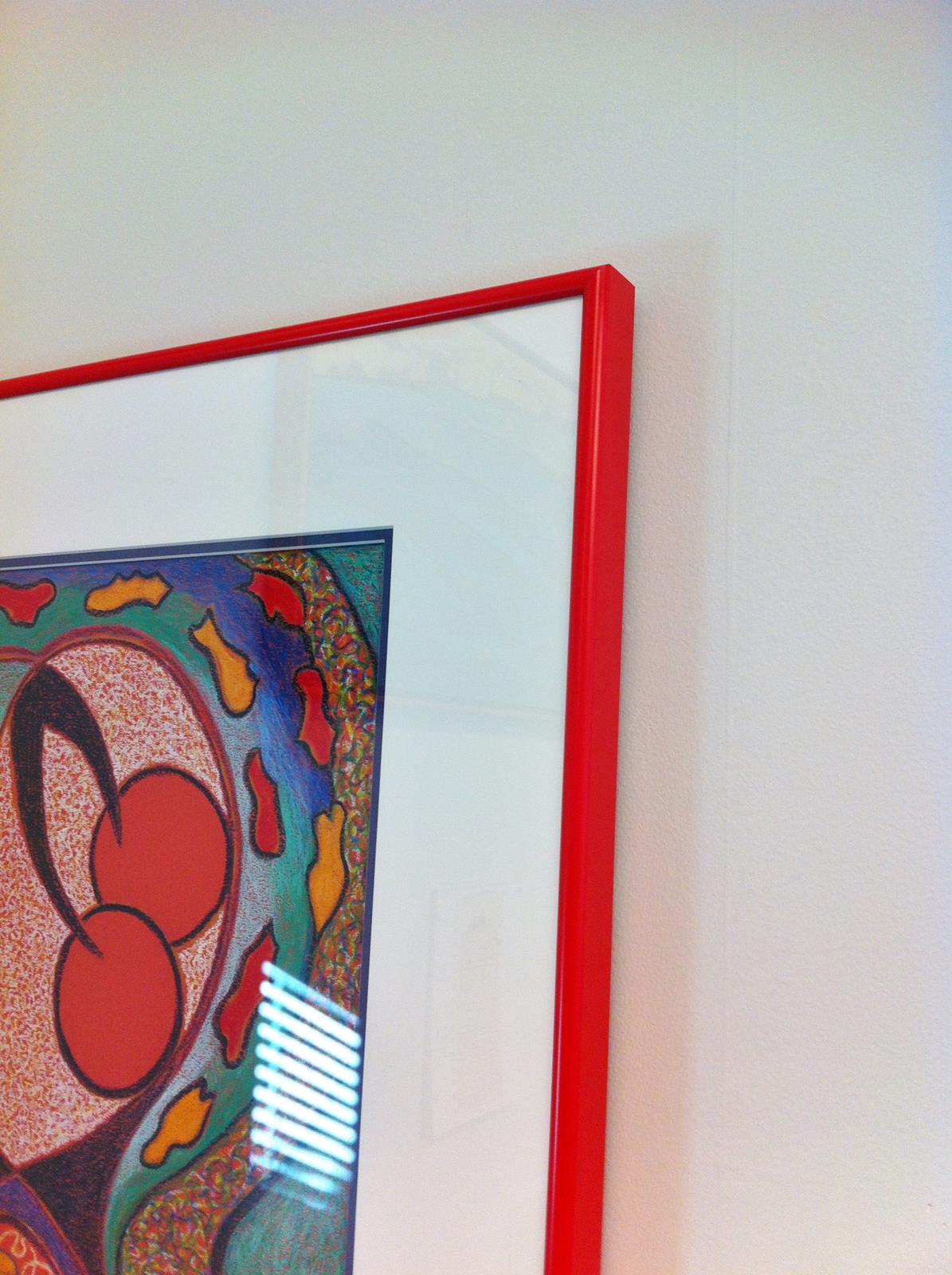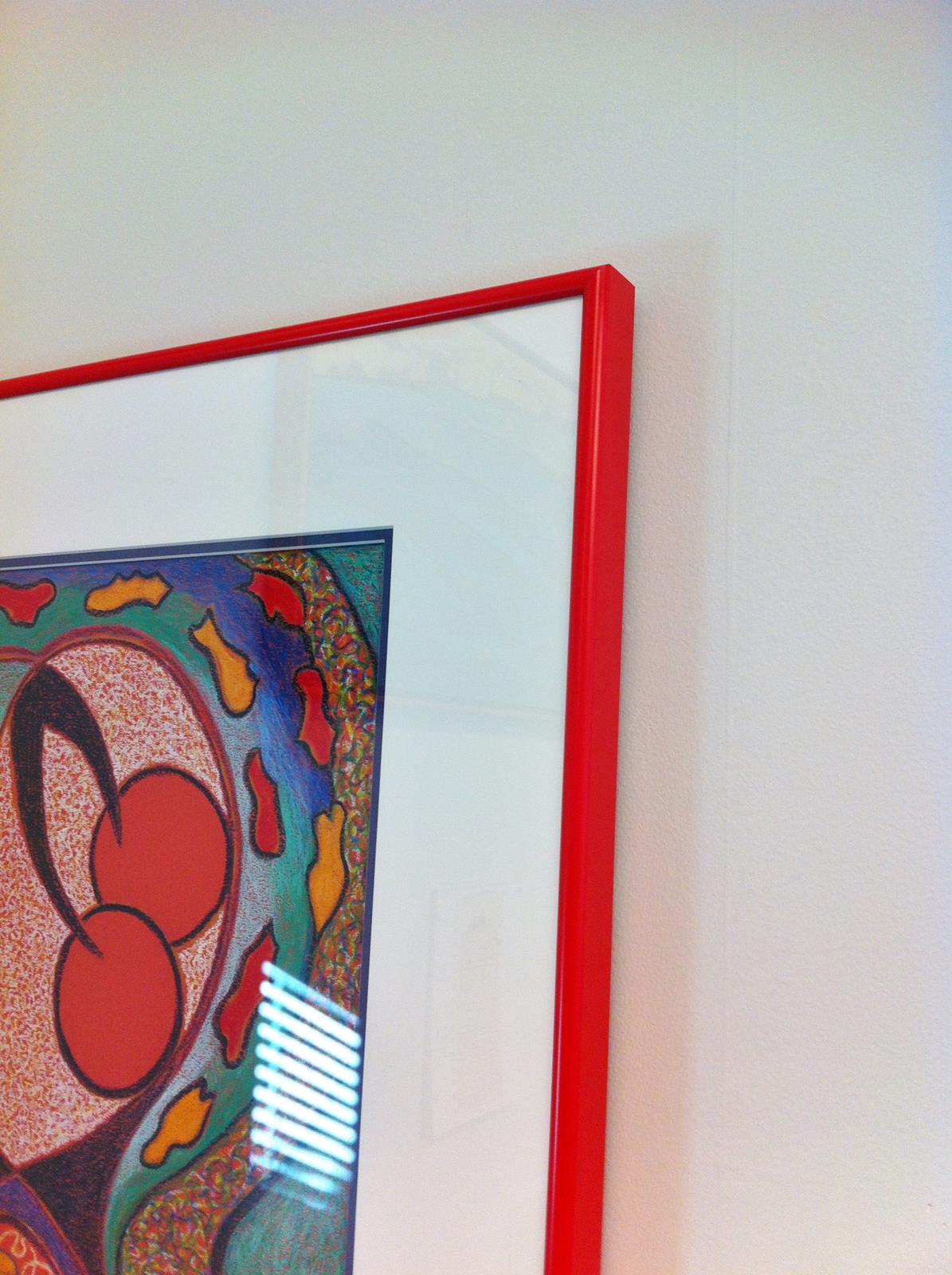 Marmalade Painting
That marmalade tasted so good! Surely making it wasn't as easy as popping two oranges into a blender with a bit of sugar?
Medium: Oil Pastel on Paper
Image size: 14 " W x 17 " H
Framed Size: 21 " W x 25 " H Already framed - double white, acid free mats with orange metal frame. I have used regular plexi-glass on this painting.